Packing Materials For Your Home or Business Move
Prepare for your home move with packing materials from APC Removals. Small boxes, bubble wrap, even bespoke cases and crates for your valuable possessions; we can supply most things.

To make your home move as easy as possible, Andrew and his team of professional movers are able to assist you throughout your relocation journey. Chose to pack your own possessions or you may require our help to securley pack your goods ready for shipping, we offer a variety of different services to accommodate your needs.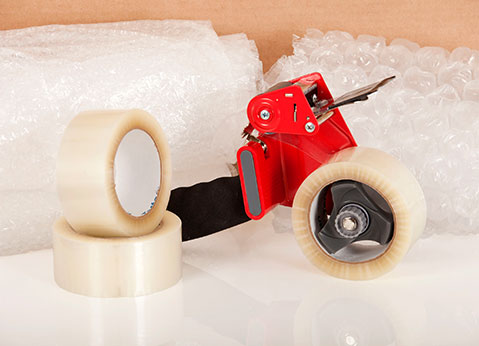 To take the stress out of your home move, we recommend using our full export packing service. Our removers will carefully pack and transport your belongings to your new home giving you the chance to take a well-deserved break. If you prefer to do the packing yourself, we can provide you with competitively priced essentials such as heavy duty cartons, book cartons, tape, bubble wrap and much more.
At Simpsons, we understand your home moving concerns, ensuring your possessions reach their final destination in one piece can be a worry. If you have heirlooms, antiques, paintings or other personal possessions that require extra care, let our movers create bespoke crates and cases for you.
For further information on how we can help with your house move, call us on 01823 350 512